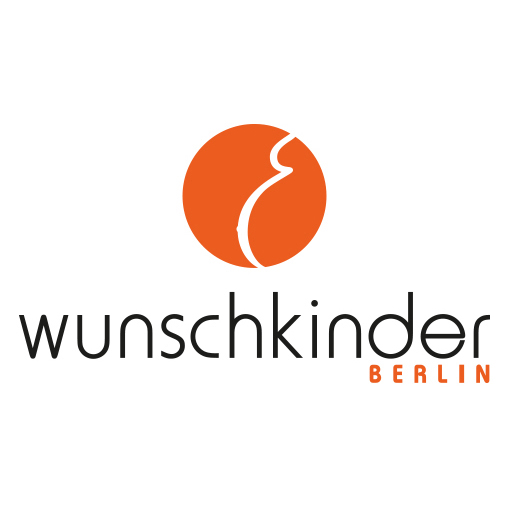 Medical Assistant (m/f/d)
We are looking for a motivated and committed medical assistant (m/f/d) to strengthen our practice team.
Your role would include:
Work in the laboratory
Registration
Operating theatre reception and admission of patients
Issuing prescriptions and referrals
Scheduling appointments and other assistant tasks
The experience you would bring to the role
You are a medical assistant (m/f), health and nursing assistant (m/f), or nursing assistant (m/f) with an interest in further professional training. You enjoy working with people. You have good organizational skills. You are characterized by an independent and structured way of working. You enjoy working in a team and are flexible and enthusiastic. Empathy, patient orientation and a sense of responsibility are central to your working values.
From us, you can expect:
Employment with a successful and long-established company in the healthcare sector
The opportunity to contribute and get involved
A pleasant working atmosphere in a friendly team
Good accessibility due to our practice's central location in Berlin-Charlottenburg
Are you interested?
Then please visit the website of our Medicover human resources department and send us your application, including your salary expectations and start date, directly via the application form available there.
We will also be very happy to answer your questions by phone on +49 (0)30 77 00 11 50. We look forward to getting to know you!